Headed to San Diego with nothing but a tooth brush & a bikini.
O please let Mr. Sun shine for me San Deezy I need some gold in my life. Going to meet my sisters new Chinchilla Sundance, I heard he's soft, but I want to feel for myself. To see exclusive pix check out me + my sis on Instagram @CoCoCarrCarr + @NicoleTaraCarr + check back on the bloggidy-bloggy-blog cause dizz is whurr its attttt foolioz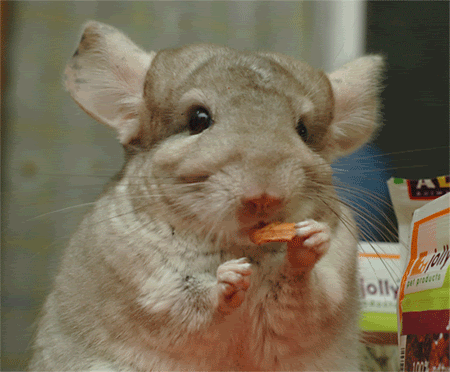 Sundance better not pee on me, I hate when animals pee on me.